Upon observing nature, we see that raising only a single species of animal or a single crop is outside the natural order of things.

There exists an interdependency, which we encourage, by growing a variety of plants, giving priority to native species, and raising different types of animals.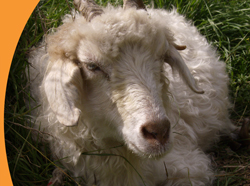 We share our decade and more of experience in organic food production, sustainable living, and self-reliance with students from the local, rural population and the city of San Carlos de Bariloche. And we welcome other visitors and tourists.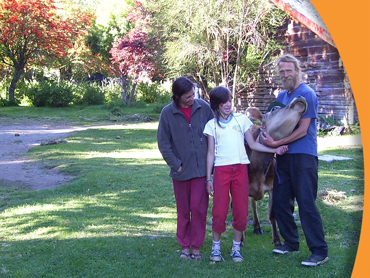 We avoid interfering in the chain of life, of which we form a link, in order to maintain the natural equilibrium. To this end, nothing is wasted. We create very little garbage. And everything is grown organically and naturally.